Search in Topic
---
1827
A great end of year party
---
What a great party it was! Plenty of oysters, food, drinks and friendship! Monthly and Angler of the Year awards were presented for both youth and adults.
My daughter organized a charity drawing and auction to benefit a local Summerville charity. She hoped to raise a few hundred dollars for a good cause. But due to the generosity of board members and local guides, she wound up raising over $1,000!!! And all left happy with the prizes they won!
We will be opening the books to new members at the 1st of the year. If you are interested or have questions, please contact myself or Optiker and we'll be happy to accomodate you!
Our innaugral year has been great, but we are already planning for bigger and better things next year and beyond!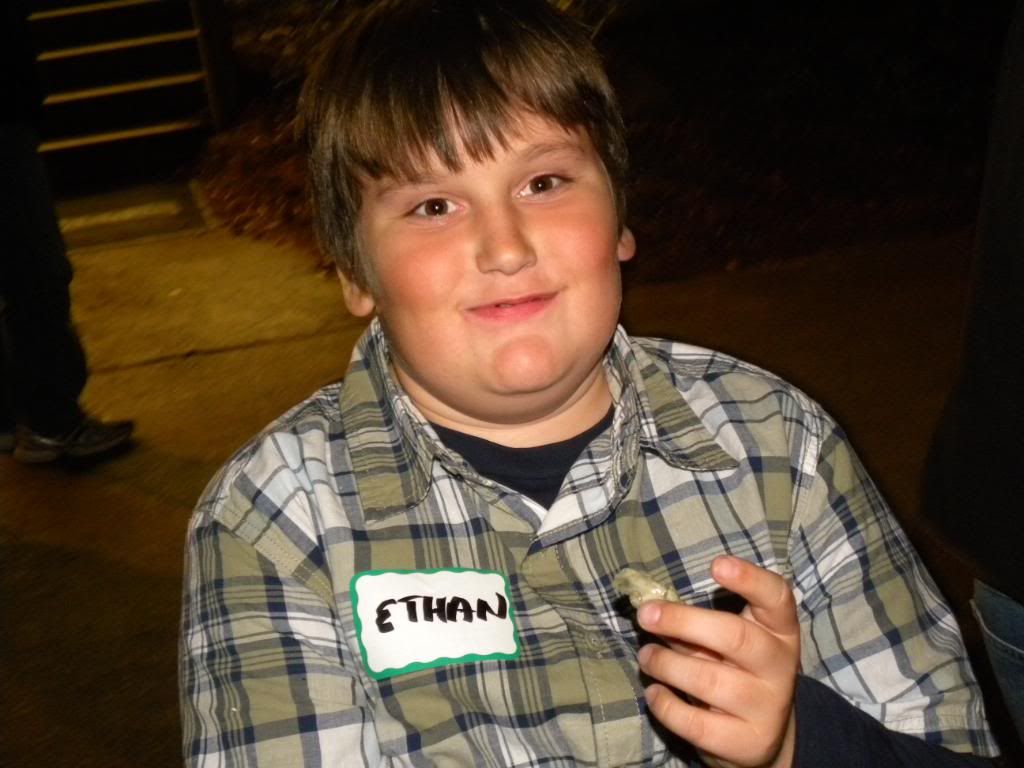 Not a big oyster fan! Spit it quicker than a trout spits my grub!
Meg on the other hand.......Loved 'em!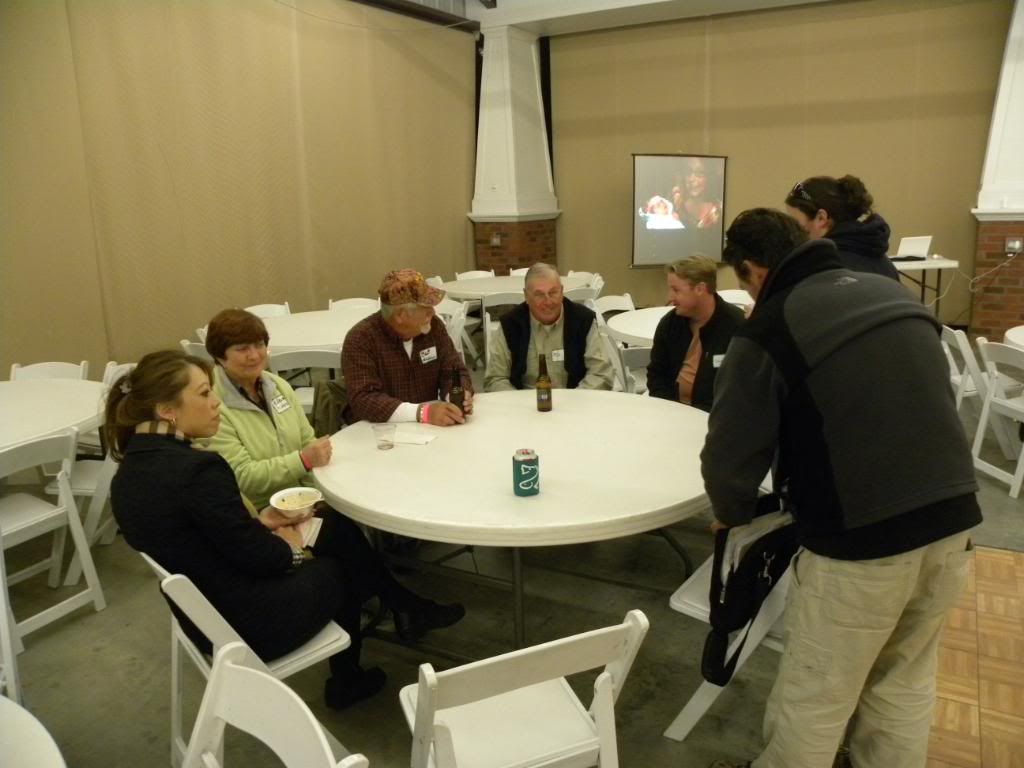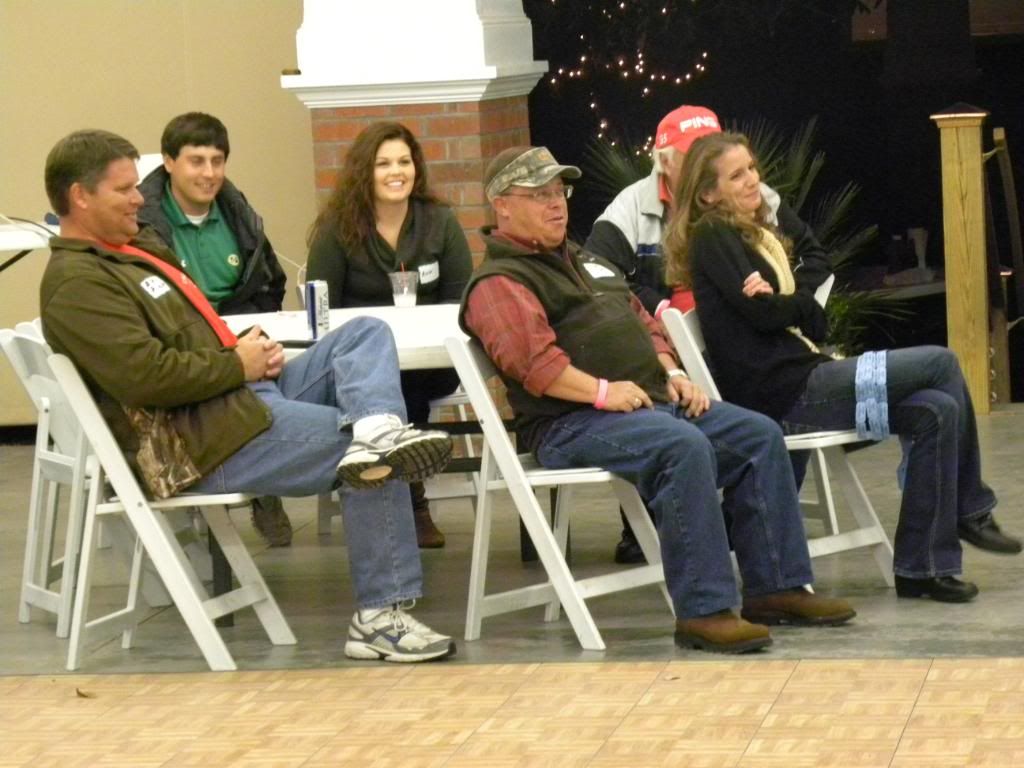 Awesome prizes to take a chance on in the charity drawing!
Youth Angler of the Year!
Adult Angler of the Year - Bugsmunny!
My boy wins a nice purse...........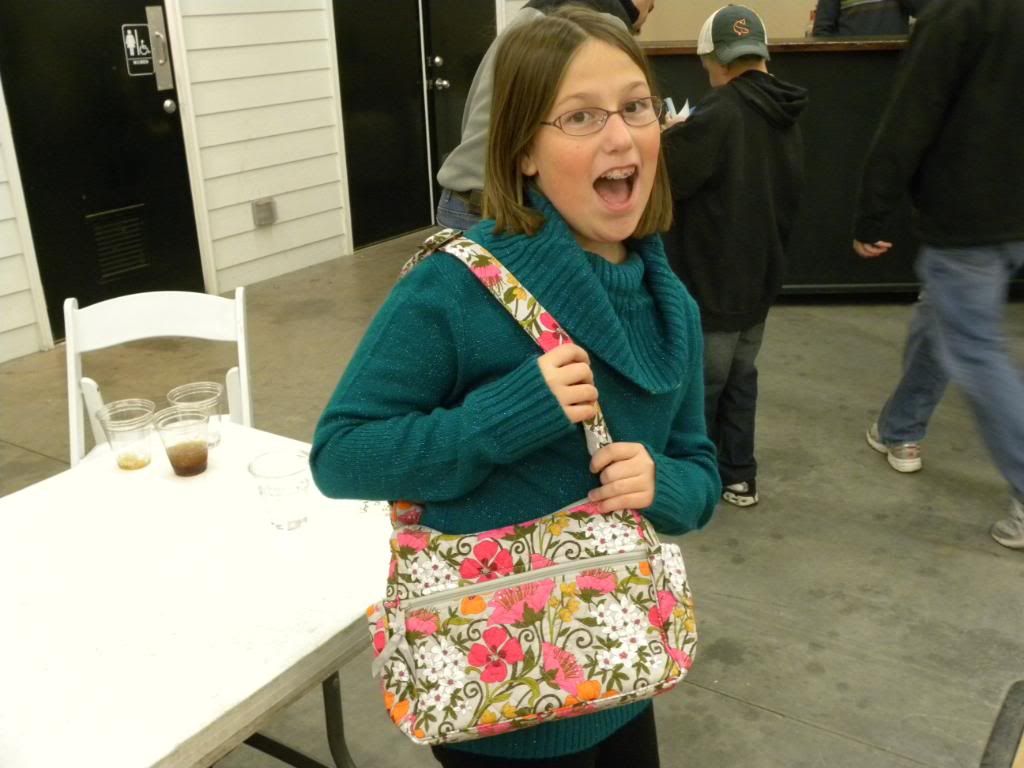 ....and promptly gives it to his sister, who wanted it BAD!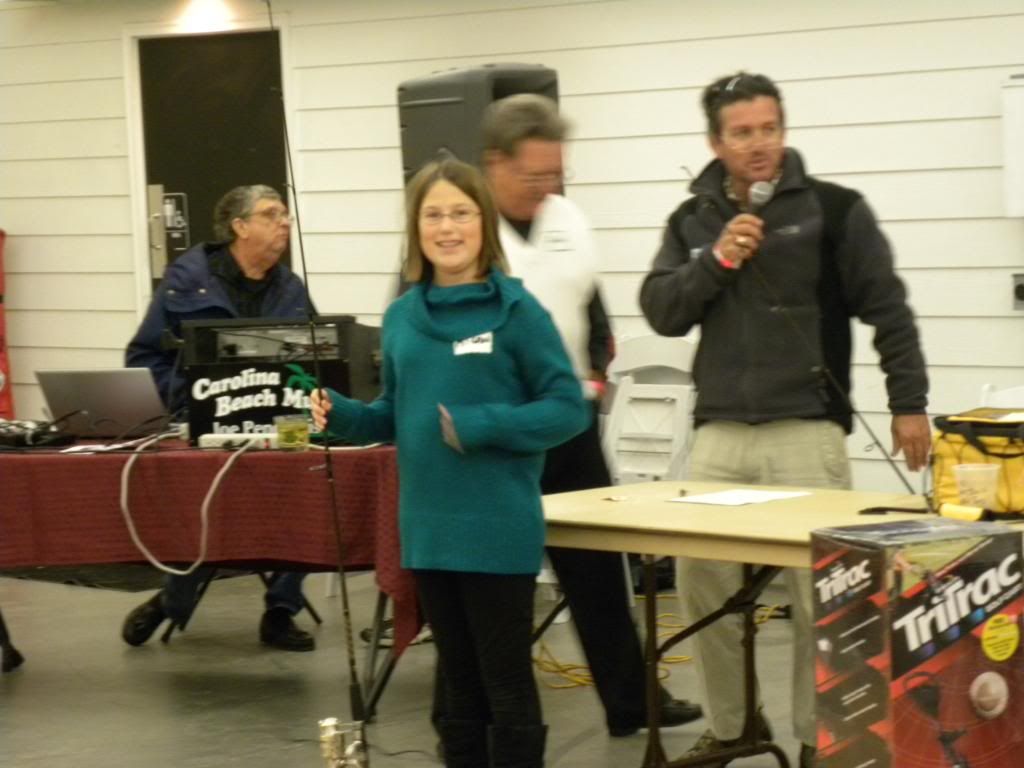 October tourney redfish winner! 4.1 lbs!
Adult trout winner, yours truly. Had a boat full of blind squirrels fishing that morning!
More winners!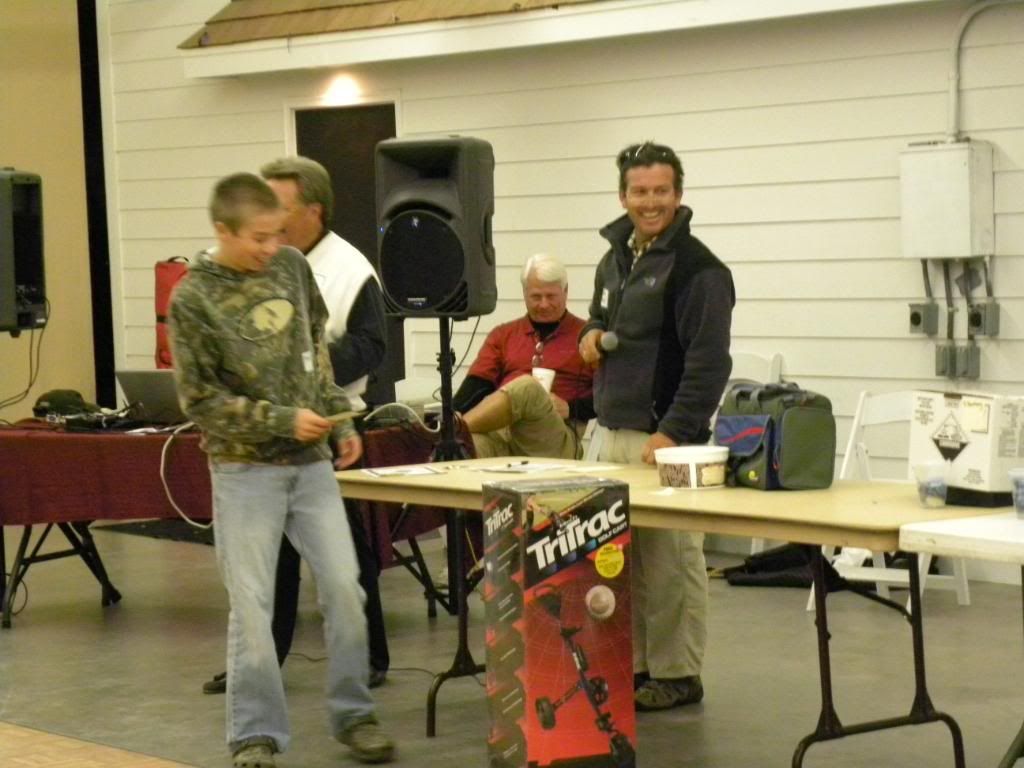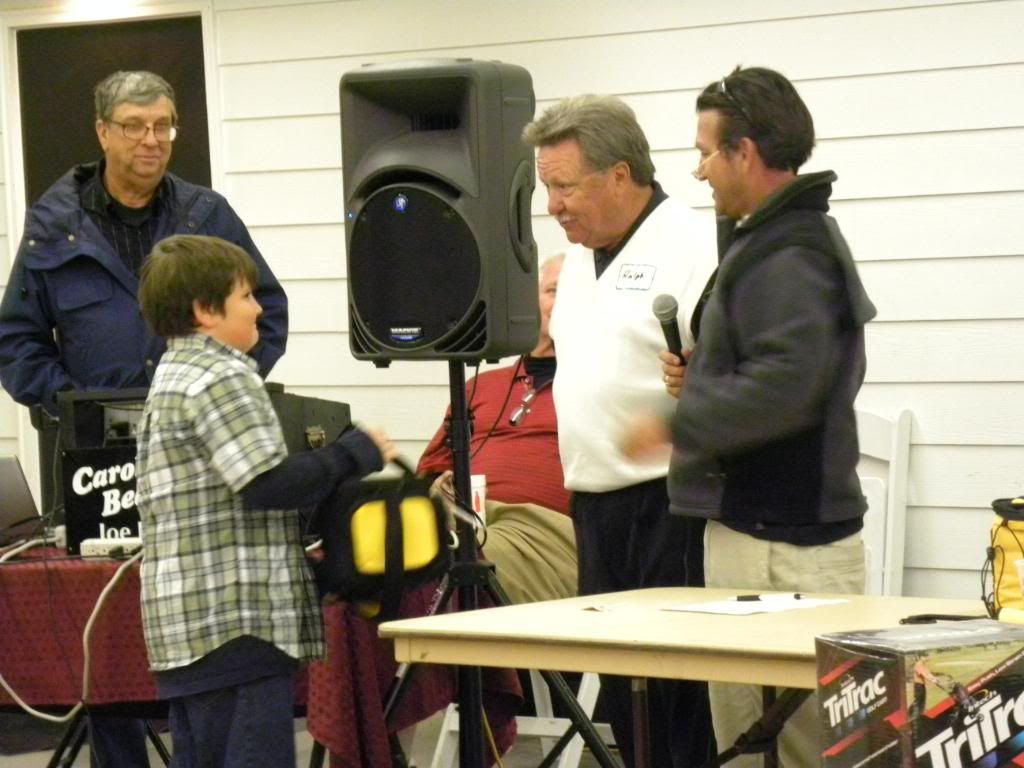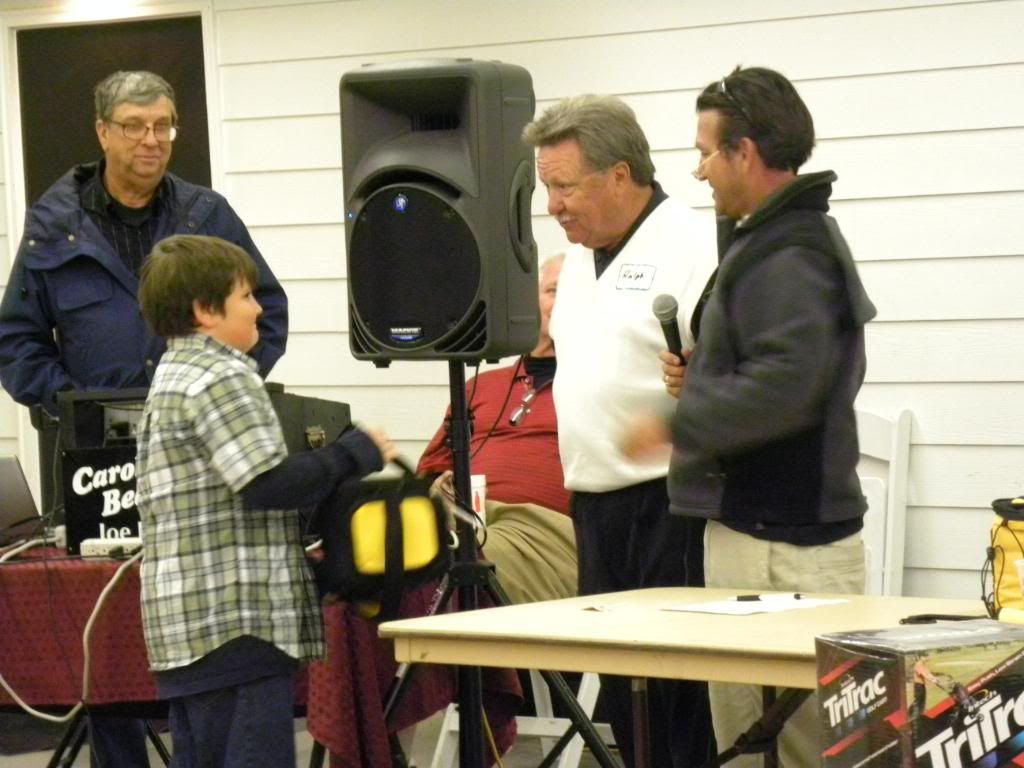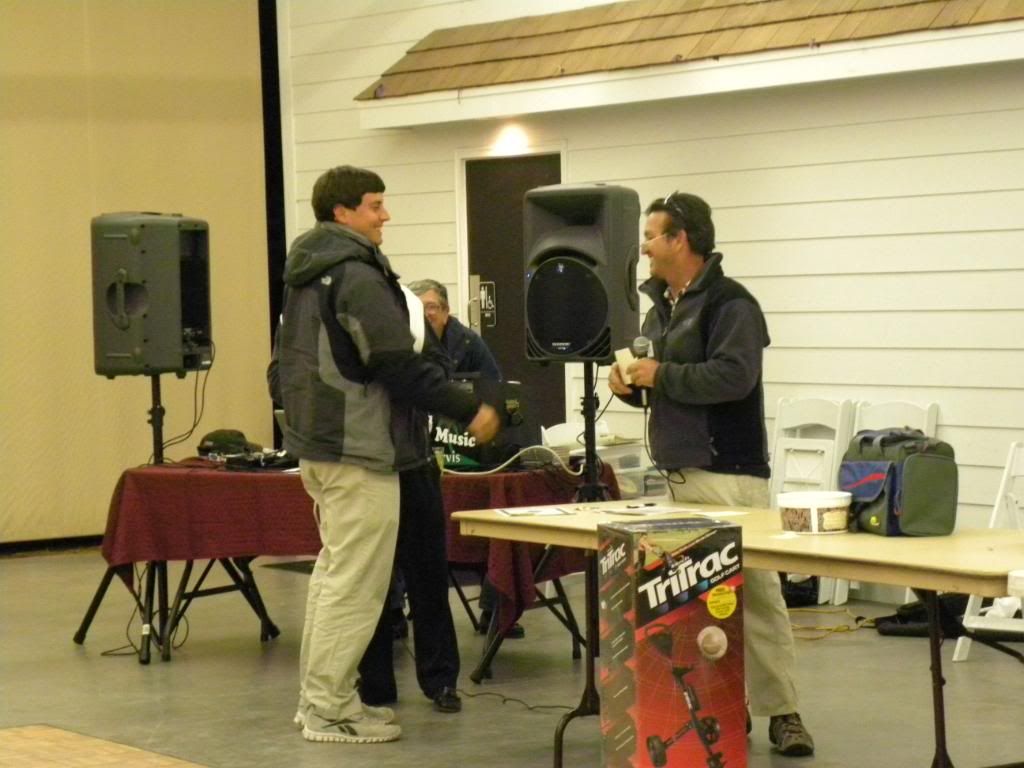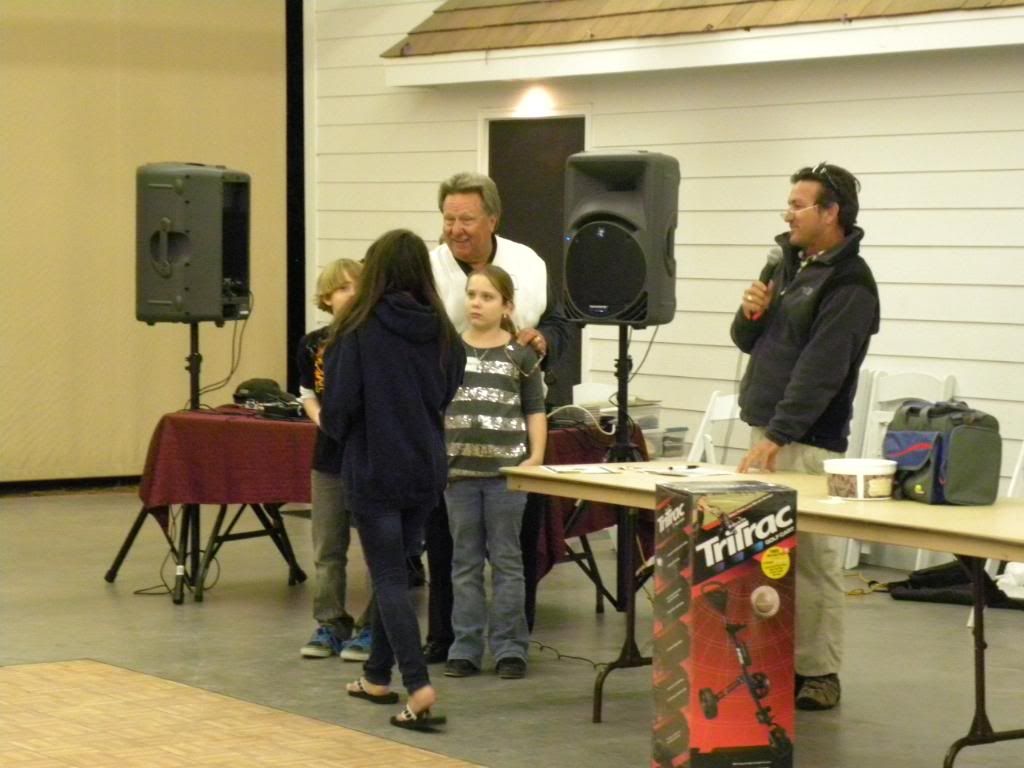 Vinman
19.5 Triumph, 115 HP Honda
"Every saint has a past, every sinner a future"
www.summervillesaltwateranglers.com
Last edited by Vinman
---